Center Parcs first Irish location in Longford Forest
We specialise is connecting you to Center Parcs and the rest of Ireland. Extend your stay in Ireland's latest tourist destination by bolting on an All Ireland tour to your stay. We look after getting you to and from Center Parcs and anything you choose in-between.
For example if you have a 3/7 day stay we can extend it to 1/2 weeks by offering a customised tour of any of the locations and sights in Ireland with airport transfers and guidance on accommodation and where to eat.
Contact Us today to make your Center Parcs stay even more exciting!
Visit Longford, Discover Center Parcs!
Things to see and do in Longford
The Tally-Ho Bar
The Tally-Ho Bar is a little gem of a pub situated on New Street in Longford Town. You will be sure of a friendly welcome at this family run establishment. The Tally-Ho Bar specialises in great drinks, great traditional music on the 1st and 3rd Tuesday of every month.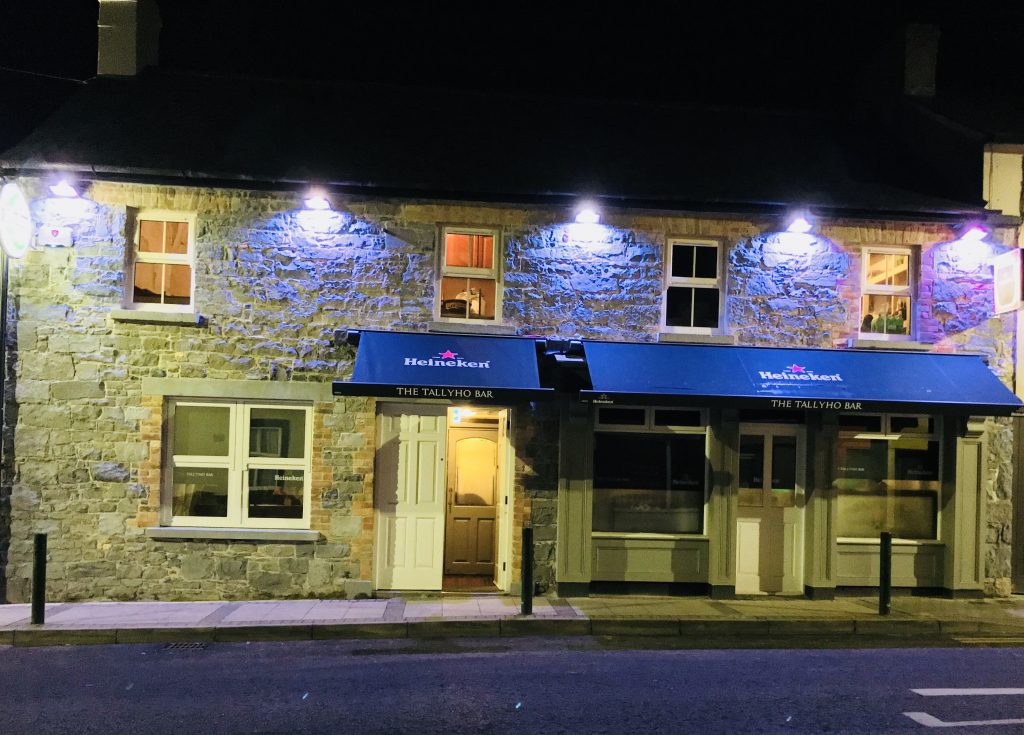 St. Mel's Cathedral
The historic Saint Mels Cathedral spire dominates the Longford town skyline. This building plays a vital role in the hearts of Longford people and has been the venue for many important events in County Longford since its foundation. The cathedral was renovated after a fire on Christmas Day 2009 in a multi million project that is the biggest restoration project in Europe over the past five years.
It is also known 'The Longford Phoenix' following its spectacular rise from the ashes of Christmas 2009. The crypt of St Mels is currently being redesigned so as to house a museum so the people of Longford are now looking forward to seeing the completion  of this section of their beloved St Mels. The cathedral is open for services and to visit all year round.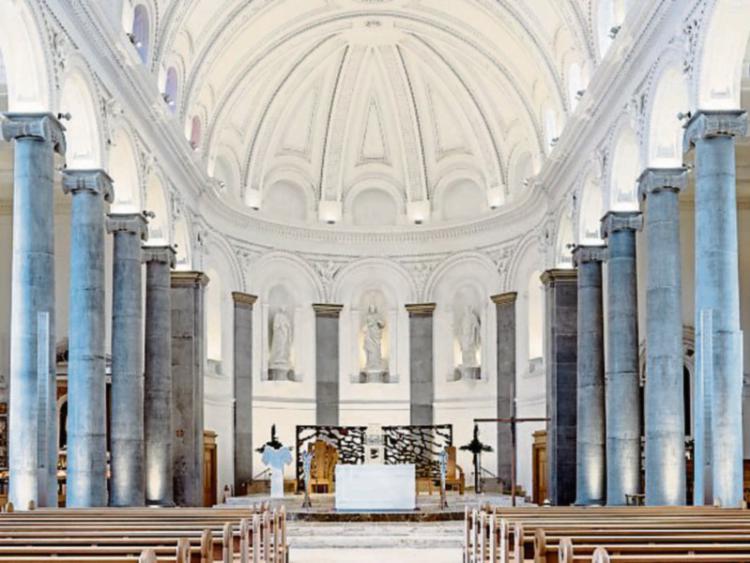 Corlea Trackway Visitor Centre
The centre interprets an Iron Age bog road that was built in the year 148 B.C. across the boglands of Longford, close to the River Shannon. The oak road is the largest of its kind to have been uncovered in Europe and was excavated by Professor Barry Raftery of University College Dublin.
Inside the interpretive centre, an eighteen-metre stretch of the preserved trackway is on permanent display in a hall specially designed to preserve the ancient wooden structure. Bord na Móna and the Office of Public Works have carried out conservation work on the surrounding bog to ensure that it remains wet and that the buried road remains preserved.