ABOUT US
Let Paul and his team show you Ireland in style!
Setanta's Managing Director Paul Smith has over 10 years experience as a Driver & Guide touring the 4 corners of Ireland and abroad. All Setanta drivers & guides are CTTC approved, fully vetted and waiting to show you Ireland as you have never seen her before.
The Legend of
Setanta
Setanta was the birthname of the Irish warrior Cú Chulainn. He gained the name Cú Chulainn as a child, after killing Culann's fierce guard-dog in self-defence and offered to take its place until a replacement could be reared. At the age of seventeen he defended Ulster single-handedly against the armies of queen Medb of Connacht in the famous Táin Bó Cúailnge ("Cattle Raid of Cooley").
Tour Operator
and Corporate

enquiries welcome

At Setanta Chauffeur Tours we welcome enquiries from Tour Operators and Corporate clients. We are large enough to handle most group bookings with the flexibility to cater for tight deadlines and special requirements.

CORPORATE ENQUIRY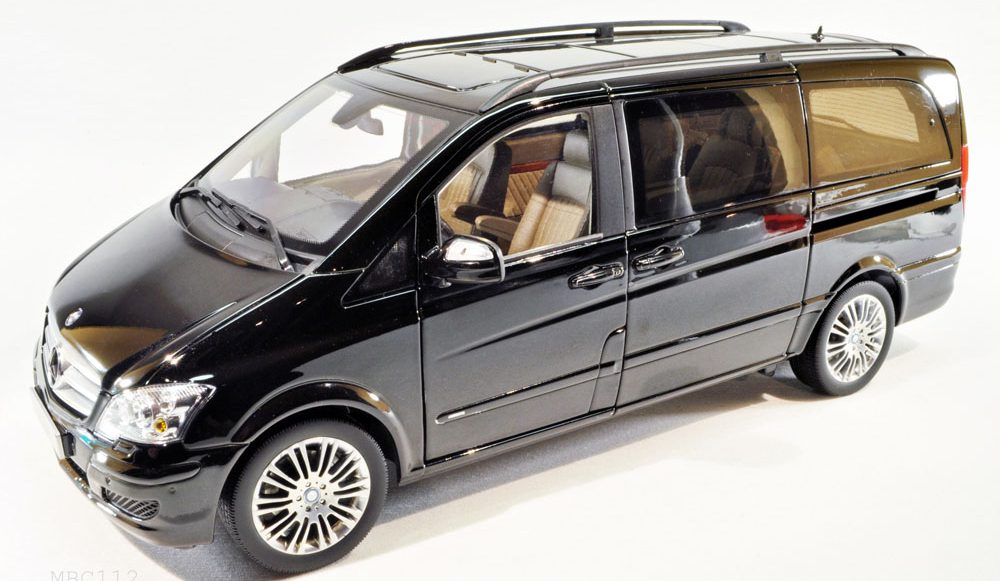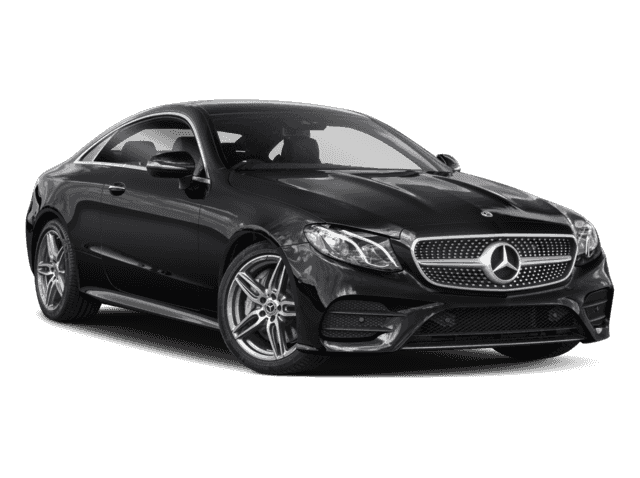 OUR FLEET
Our exclusive
Mercedes Fleet

is at your service.

Our flexible Mercedes fleet caters for all group sizes and requirements featuring on-board WiFi, bottled water and wheelchair access.

VIEW FLEET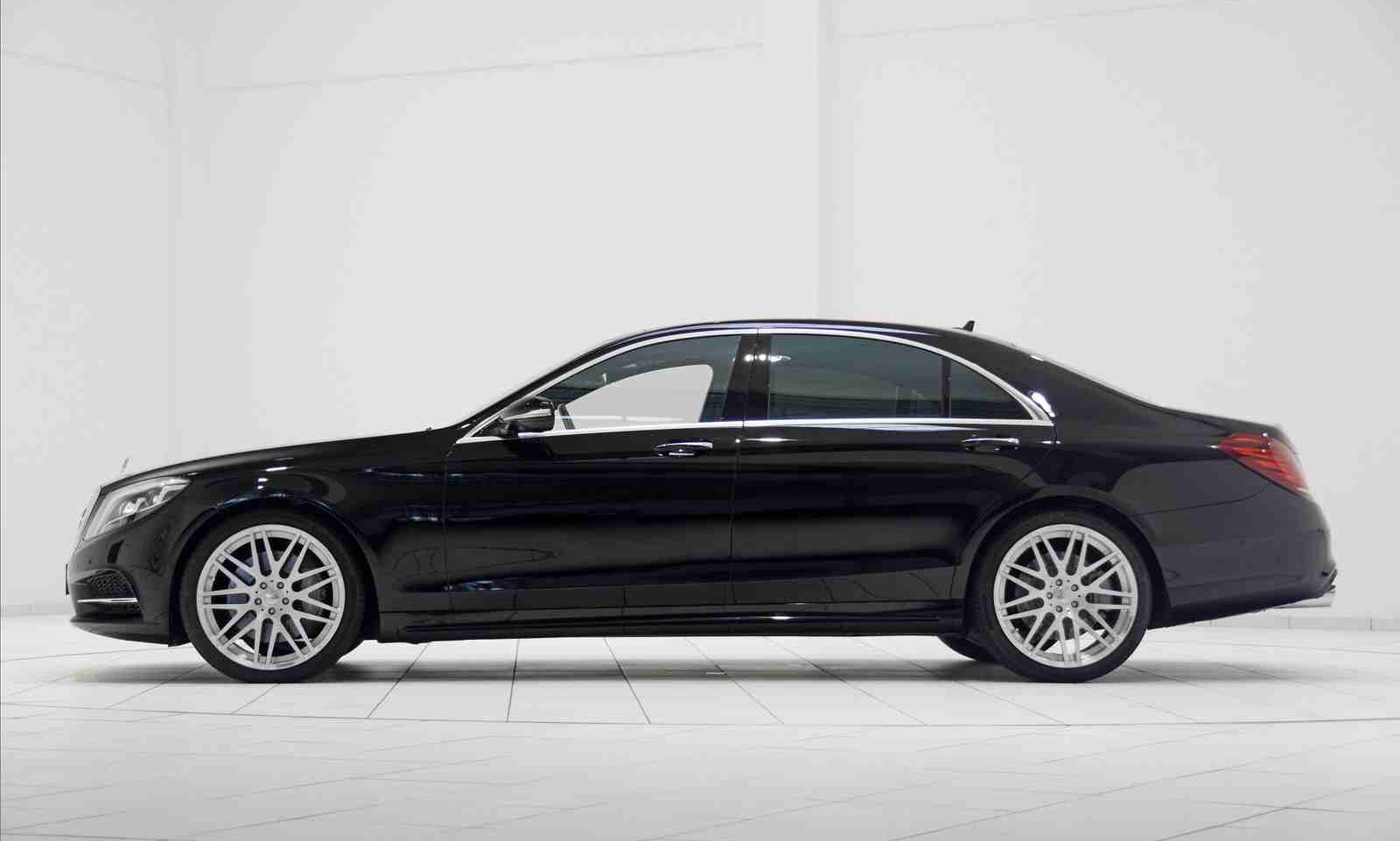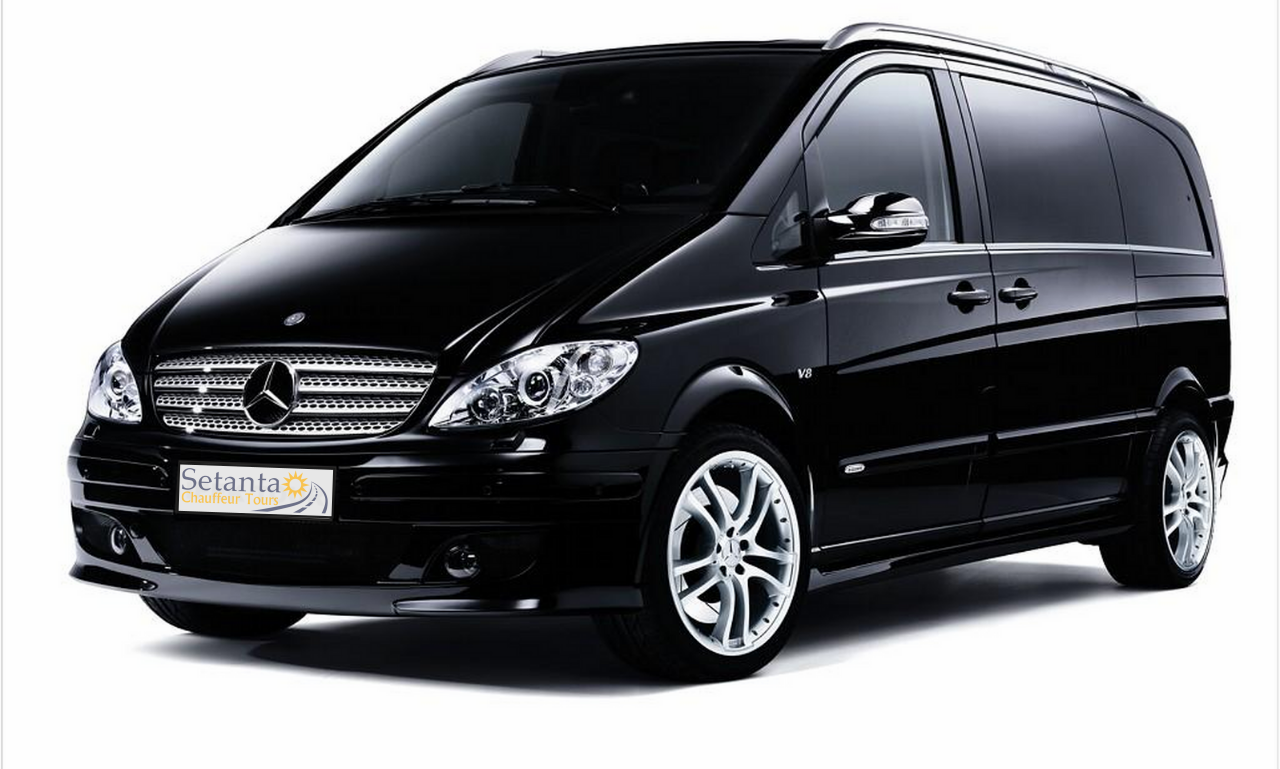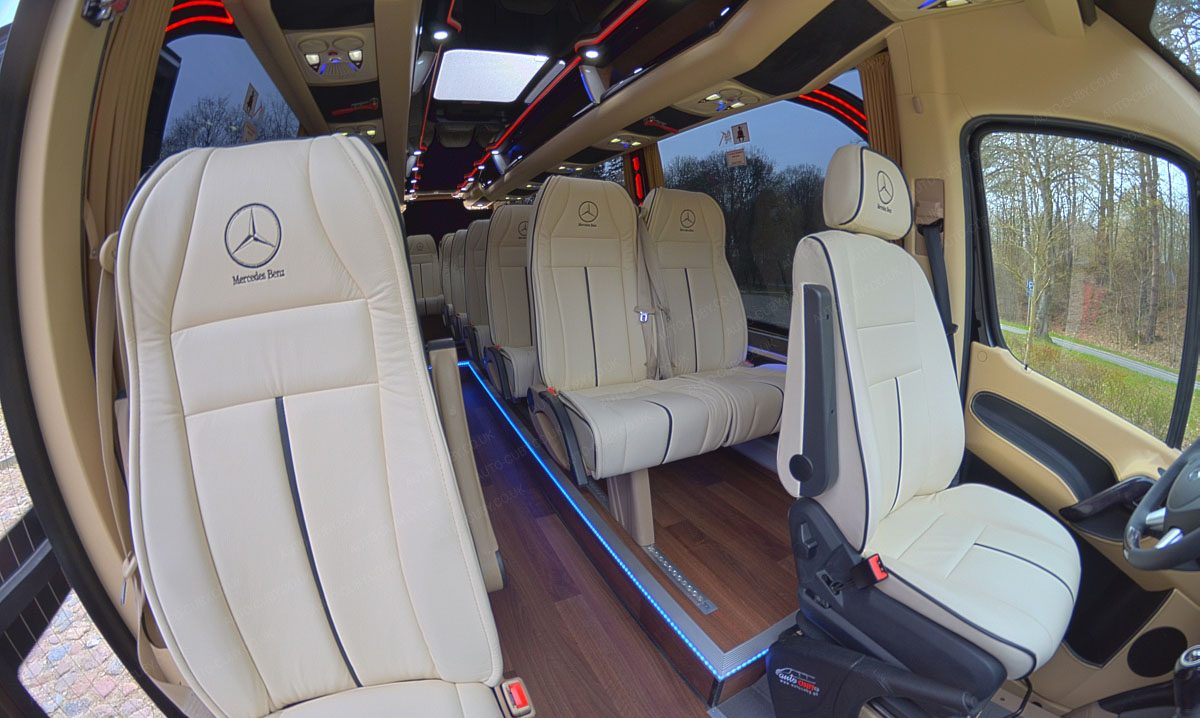 What makes us different
We provide a Personal Chauffeur and Driver Guide for each tour party. Prepare to venture off the beaten track and see a hidden Ireland away from the traditional tourist haunts. We even arrange a Private Chauffeur Transfer to/from Airport for our groups.
FLEXIBLE DATES
Our business is tailored to our clients. We cater for flexible Start/Finish dates
EXCLUSIVITY
With various fleet options we confine our tours to just your group.
CUSTOM ITINERARY
Each Setanta Tour is customised to our guests requirements. We bring you where you want to go.
FLEXIBLE CHANGES
We can change the pace of each tour to suit all members of a group and we even vary itineraries mid-tour according to requirement.
Trace Your
family and roots

with Setanta

At Setanta Tours we have a genealogist on retention to examine and research your family history. With this information we can customise a tour specific to your family history,

Contact Us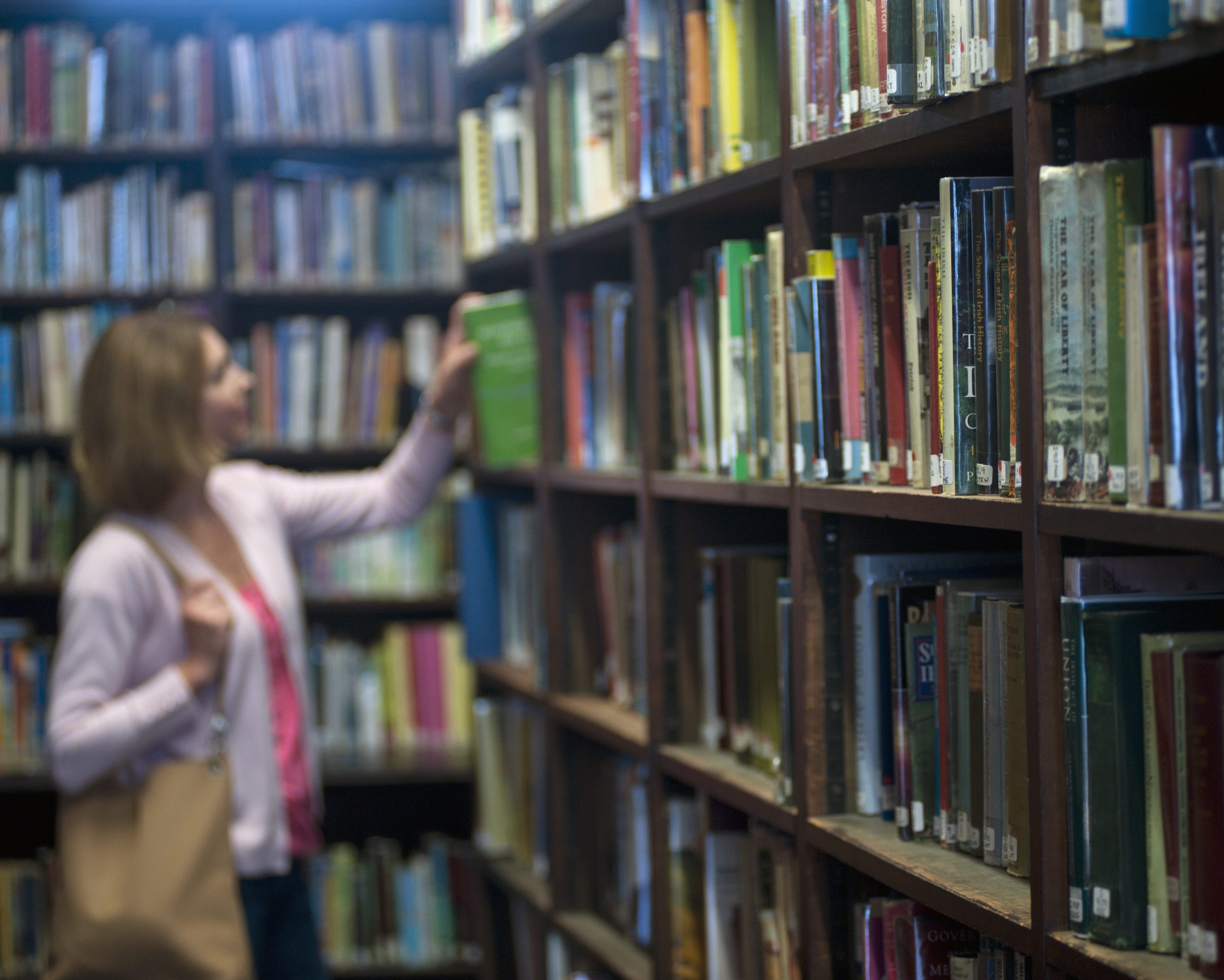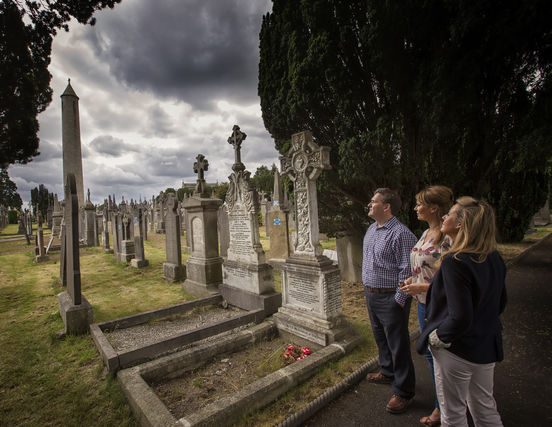 Client Testimonials
Don't take our word for it – here's what our clients say:
Paul was patient with our requests and handled a minor medical issue very discreetly ensuring our trip was the most memorable holiday we have had in Ireland. Gretchen Anderson
(New York)
Excellent Service. We have been on many group tours but have never had such personal attention. Guide extremely knowledgeable. John & Margaret Thompson (New York)
Setanta are consistently professional and timely in all my dealings with them. They take the frustration out of getting from and to the airport! Peter Howard (Maine)
Contact us
Contact us today to see how we can make your journey more interesting and relaxing!